Christmas Decoration Contest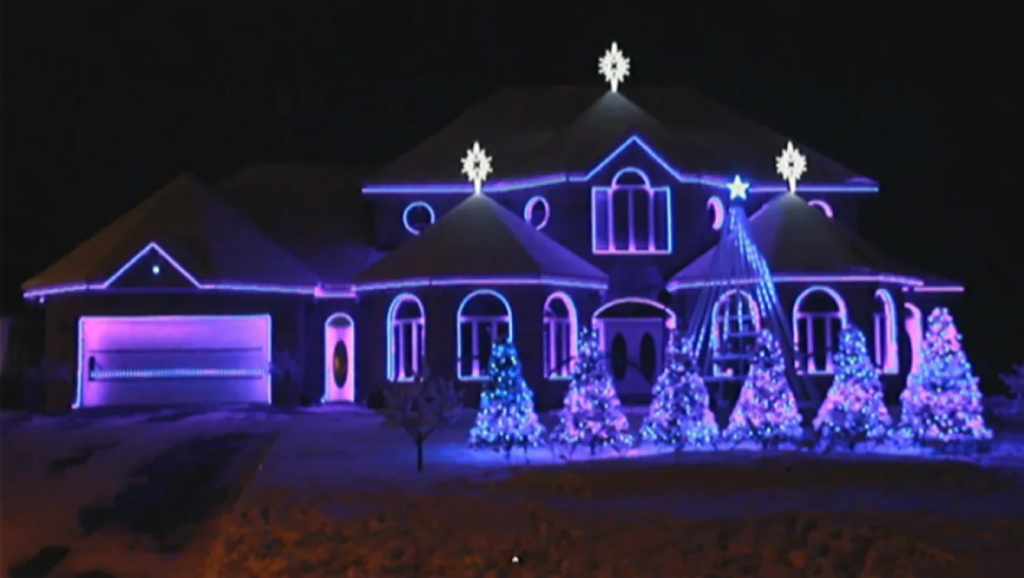 Dear residents,
In order to encourage our residents who put a lot of effort into decorating their property, your Association is organizing a Christmas decoration contest this year. Prizes will be awarded to the three lucky finalists.
The competition is informal and is open to all our members. If you are a member of the Association and decorate your property, you are automatically entered into the contest!
Over the next few weeks, illustrious members of our jury will take walks in the evening and submit their choices to us. The list of the three finalists will be announced by the Association at the end of December.
If you are not a member but want to participate, there is still time to pay your membership fee for 2021, online on our website: https://www.parcchamplainpark.ca/en/membership-dues/
Your Association thanks you for your support! Good Luck, and Happy Holidays!
Your board of directors